Managed IT Services for Small Businesses
Your Trusted I.T. Partner
At Blackhawk MSP, we're more than just a Managed IT Services Provider – we're your dedicated information technology partner.
With a focus on Small Businesses, we understand the unique challenges you face and are here to help you thrive in the digital age.
Our mission is simple: To empower your business with secure, efficient, and cost-effective IT solutions.
We're driven by our commitment to integrity, innovation, and exceptional service.
Meet our Team of IT Solutions Experts
Get to know the experts behind Blackhawk MSP.
Our seasoned professionals are dedicated to delivering top-notch IT solutions tailored to your needs.
Dino David
Dino brings a wealth of experience and expertise in networking and system planning with a strong background in implementing, configuring, troubleshooting, and testing within enterprise environments. His skill set encompasses a wide range of server technologies, from building robust client/server services to extensive system administration across various platforms.
Ryan C. Smith
Blackhawk MSP, LLC was founded by Ryan C. Smith in 2019. Ryan has been in the IT business since 1996. He has worked all over the most famous companies in Silicon Valley such as SONY, WebMD, HP, Network Appliances and many more. He is an IT genius and can easily work at any company he wants to. He enjoys running Blackhawk MSP with passion.
Our Suite of Managed IT Services
In today's fast-paced business world, quick and effective IT support is essential.
Our IT Helpdesk Support serves as your direct line to our experts. Whether you're troubleshooting issues or seeking guidance, we're here to ensure your technology works for you.
Ready to streamline your IT support? Contact Us for personalized assistance.
Safeguarding your data and systems is non-negotiable. Our cybersecurity solutions act as your shield against cyberattacks. Trust us to keep your business secure and compliant.
Robust defense
Data integrity
Compliance assurance
Your network is the digital highway of your business. Our services keep your network infrastructure secure and optimized for seamless operations. Trust us to keep your data flowing and your connections strong.
Network optimization
Enhanced security
Reliable connections
Our System Monitoring service keeps a vigilant eye on your IT infrastructure 24/7. We proactively identify and resolve potential issues, ensuring your systems are always at their best.
Enhanced performance
Reduced risks
Peace of mind
Your data is your most valuable asset. Our Data Management and Backup Services ensure its safety and accessibility. We protect your data so you can focus on what matters.
Data security and redundancy
Customized backup strategies
Minimal downtime in case of data loss
Unlock the potential of the cloud with our Cloud Services. We offer scalable and flexible cloud solutions tailored to your business needs. Embrace the future of computing and elevate your operations.
Scalability
Flexibility
Efficiency gains
Industry Expertise: With years of experience, we understand the unique IT needs of Small Businesses. Our tailored solutions are designed for your success.
Proactive Solutions: We don't just fix problems – we prevent them. Our proactive approach keeps your IT environment secure and efficient.
Customer-Centric Approach: Your satisfaction is our priority. We're dedicated to delivering personalized service and exceeding your expectations.
24/7 Support: IT issues don't stick to business hours, and neither do we. Our round-the-clock support ensures we're there when you need us.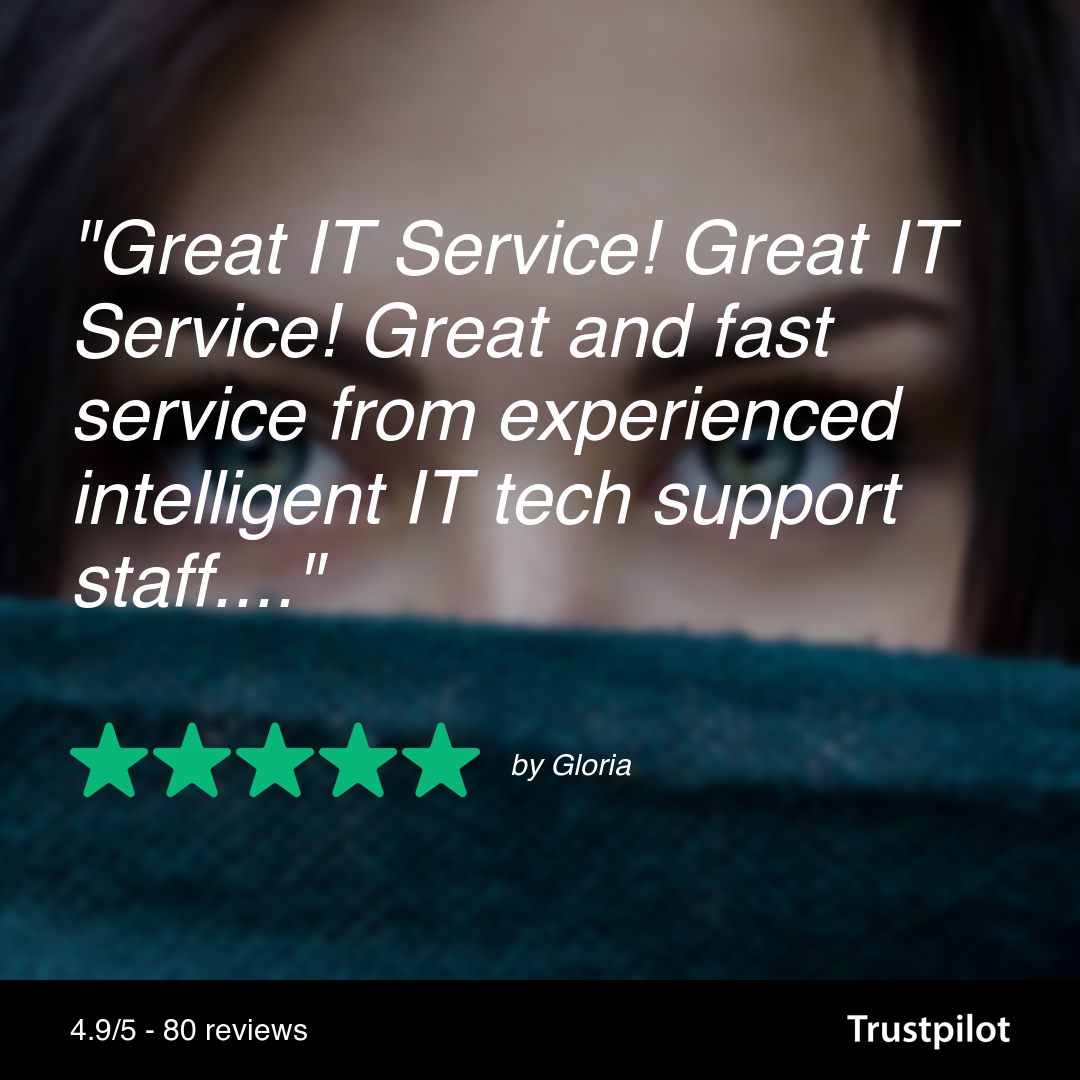 See what our satisfied clients have to say about their experience with Blackhawk MSP.
Our track record speaks for itself.
Stay informed with the latest tech insights. Our blog covers a wide range of IT topics to help your business stay ahead
Microsoft isn't supporting Windows 7 or Windows 8 anymore, and Windows 8.1 support is set to expire on January 10th 2023. Microsoft no longer supports a lot of their older
Slow computer performance is never fun. If your computer is running slow, and you are looking for a way to speed up your computer, here are a few common reasons
When you buy new computers, there's always something that needs to be done for setup and configuration. Setting up a computer is not a difficult process, but it can be
Don't miss out on valuable IT updates and tips.
Subscribe to our newsletter for the latest news delivered to your inbox.
Reach out to us for personalized IT solutions. Our experts are ready to assist you.
Get in touch with us directly. We're here to answer your questions and provide the support you need.